A complete service
Personalised, client-focused
The moment our clients contact us, we spring into action to provide them with all the information they need about our horses. When they come to visit the stables, we collect them from Santiago International Airport (just 30 minutes from Plazo de Lis) and from then on we take care of everything to make seeing and trying out their selected horses a smooth and efficient process, whisking them back to the Airport in comfort. The client does not have to worry about a thing.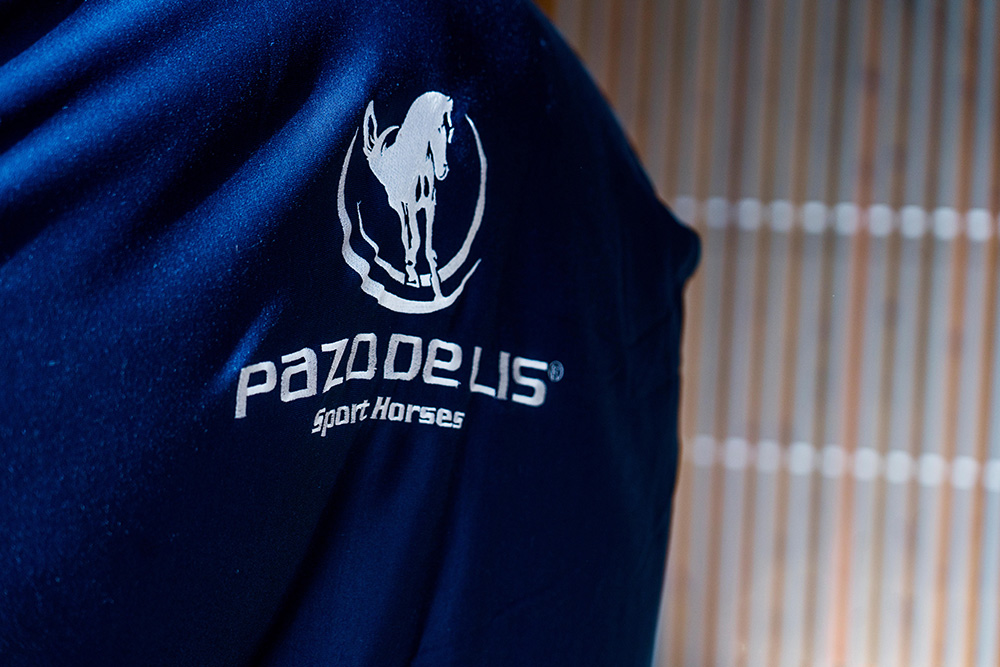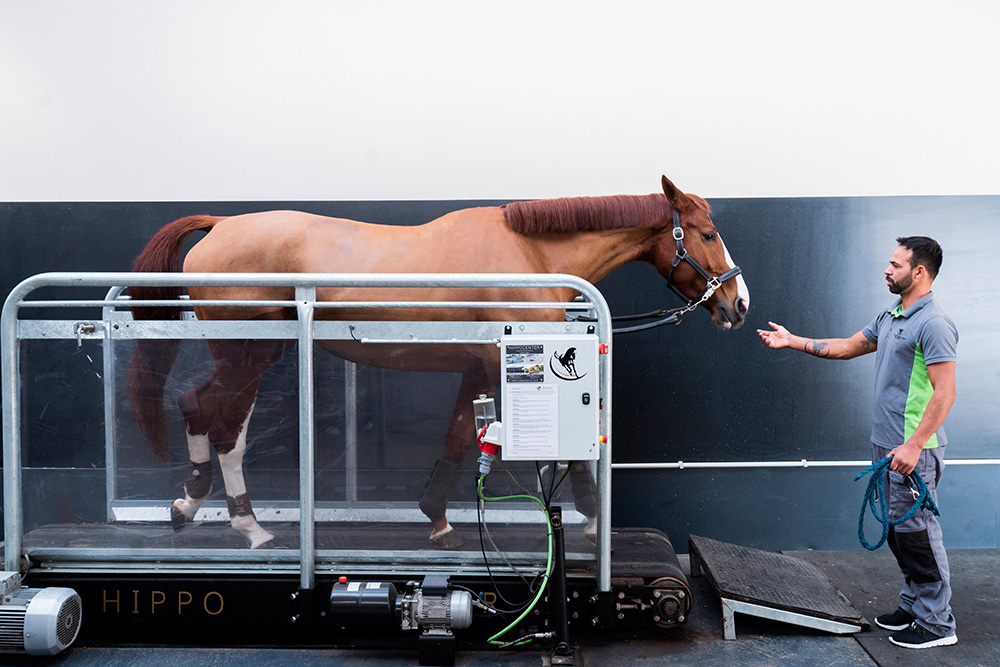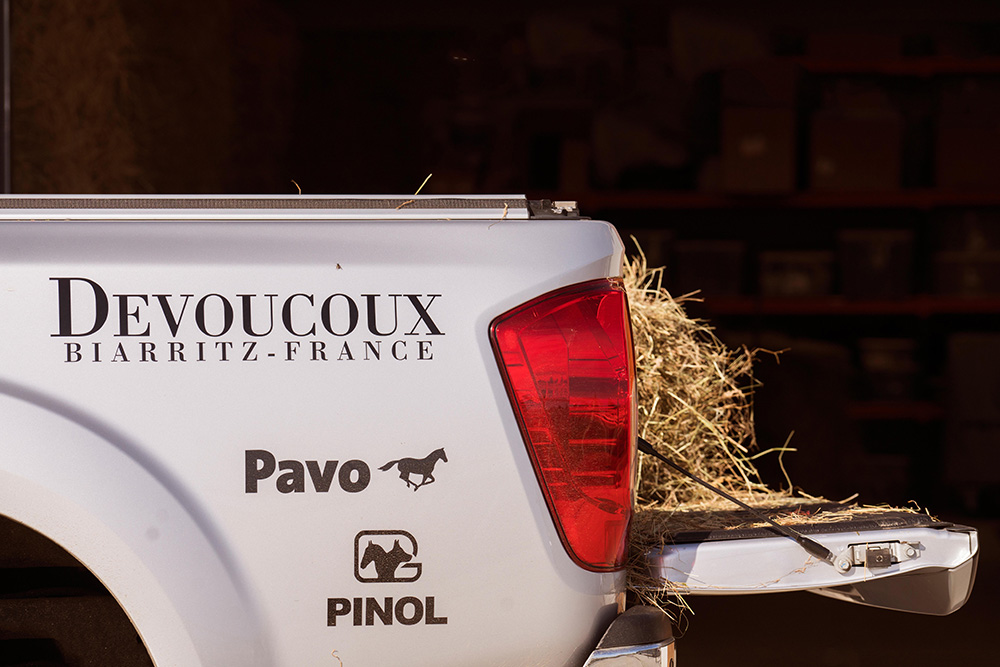 Vets and horse transport
We arrange everything for you
Once a client has purchased their chosen specimen, we have a list of vets and horse transport services for the necessary checks and to transport the horse to its new home.
We want our buyers to be able to choose the services they need with absolute confidence in the quality of those services.